Food Intolerance Testing
Find Out The Foods That Don't Agree With You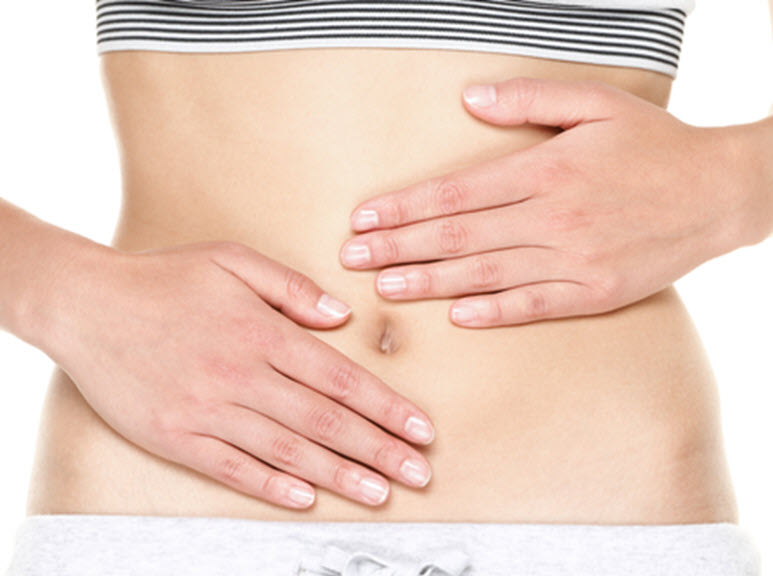 Do you feel unwell after eating certain foods?
Do you feel foggy and tired on a regular basis?
You may benefit from Food Detective™
Simple
Safe
Fast
Accurate.
Tests 59 different regularly consumed foods
Food Detective™ is a tool to detect an immune response to a certain food/s. It requires a small amount of blood from a finger- prick and in 40 minutes the results will show on the tray. Food detective should not be mistaken for food allergy testing.
Food intolerances can be quite painful and debilitating. If a food intolerance is present, the food/s can easily be removed from the diet to get you feeling well again.
Book in for Food intolerance testing today!