Herbal Medicine
As Used By Nature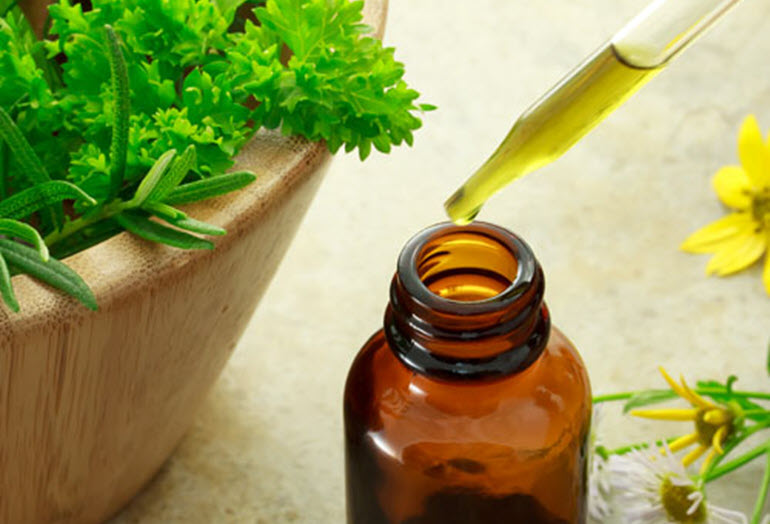 Herbs contain high amounts of different naturally occurring chemical constituents which have positive effects within the body. They have been used for many centuries for general symptoms and chronic diseases. The research for herbal medicine in the last 10 years has grown dramatically and continues today.
Leisa prescribes liquid herbal extracts in her business, which are produced by the highest quality natural therapy companies for easy absorption and results.
Majority of Leisa's clients take liquid herbs and find them extremely effective for treatment of a variety of different health concerns.
Book in for a consultation with Leisa today!