Weight Loss
Keep Your Body At It's Optimum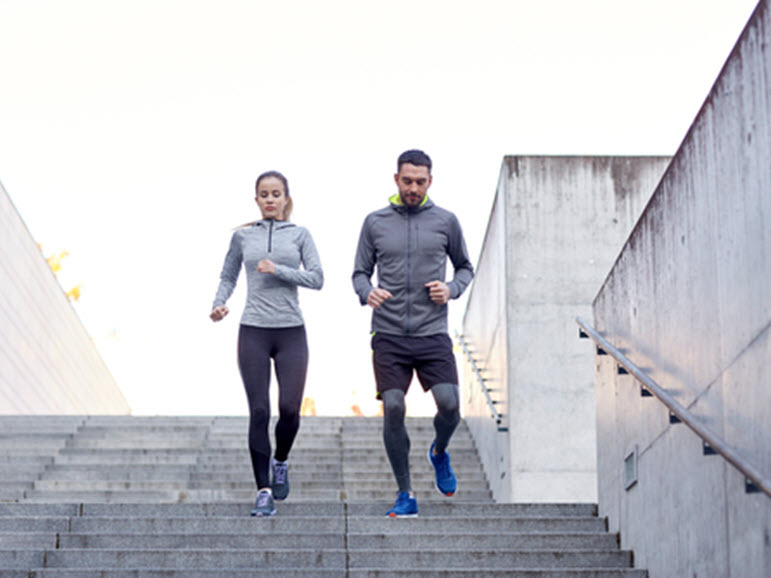 Weight loss is seen in images, advertising and social media everywhere, which can make it confusing what the best option is for you! When you lose weight, you also don't want to put the weight straight back on.  With many fad diets and quick fixes advertised, it can become confusing (and costly) as to what will work to achieve your Weight Loss goals.
Leisa can formulate a safe and effective Weight Loss Program to suit your health status and goals.
Weight loss program tailored to your individual needs
Diet and Lifestyle advice
On-going support during your Weight Loss journey
Underlying health concern support
Safe weight loss
Detoxification
Book an appointment to discuss your Weight Loss goals today!