Dispensary
Natural Prescriptions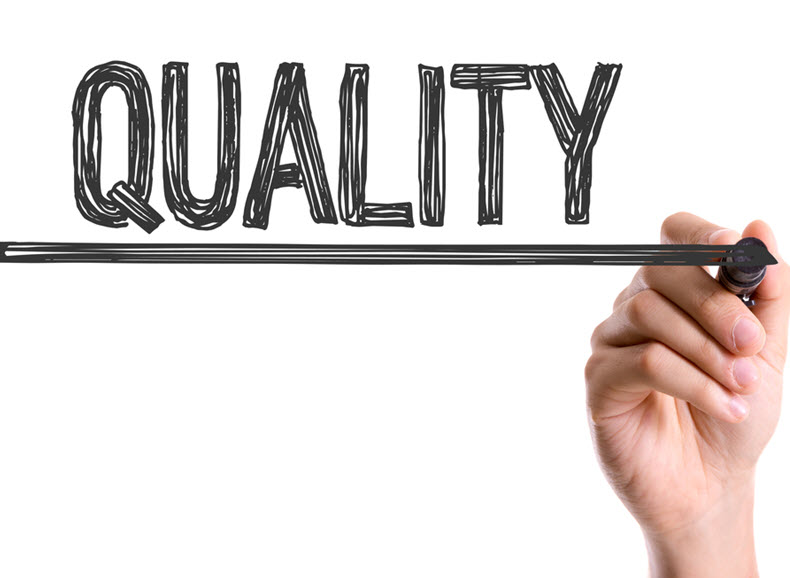 Leisa prescribes nutritional and herbal medicine supplements of the highest quality. These are supported by evidence based medicine and specific to your health needs.
These high quality products require a professional script by Leisa to ensure the correct product is administered along with dosage requirements.
If you are taking multiple supplements and unsure what you NEED to be taking, allow Leisa to do a full supplement review to ensure you are only supplementing what your body requires. This may be cost effective and also ensures you are actually absorbing what you're putting into your body.
Book in for a full supplement review today!