My Blog
Sharing all things natural health
Welcome everyone to my blog!!
I am very excited to share with you all up to date information about all things natural health, tips, articles and more. There can be so much conflicting information on the internet and social media. We need to consider where the information is coming from, and understand the real hard research / evidence based medicine out there. I will be sharing information about various topics that you can relate to and hopefully implement at home. I am also a mother of 2 beautiful children and am very passionate about child health and making sure we have a healthy growing family.
Enjoy reading.
Your Naturopath,
Leisa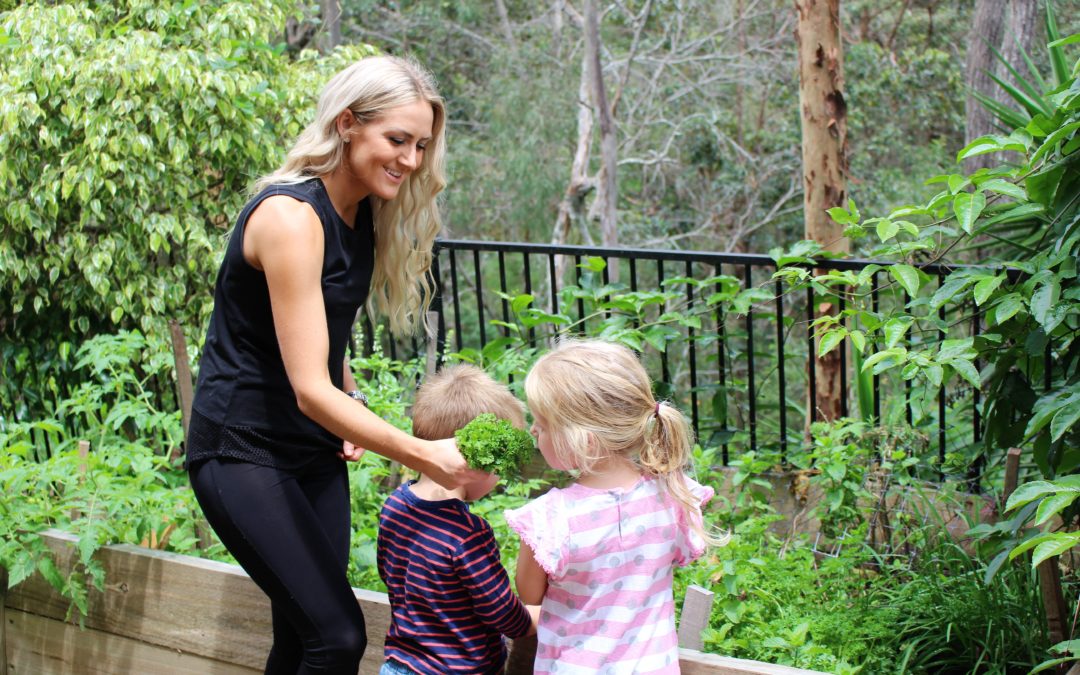 Are your children eating you out of house and home these school holidays? My top 5 tips on encouraging healthy meals and snacking which will make sure you are not in the kitchen all day! 1. Spend 1 day meal prepping a few snacks and have a plan for lunches and...