My Blog
Sharing all things natural health
Welcome everyone to my blog!!
I am very excited to share with you all up to date information about all things natural health, tips, articles and more. There can be so much conflicting information on the internet and social media. We need to consider where the information is coming from, and understand the real hard research / evidence based medicine out there. I will be sharing information about various topics that you can relate to and hopefully implement at home. I am also a mother of 2 beautiful children and am very passionate about child health and making sure we have a healthy growing family.
Enjoy reading.
Your Naturopath,
Leisa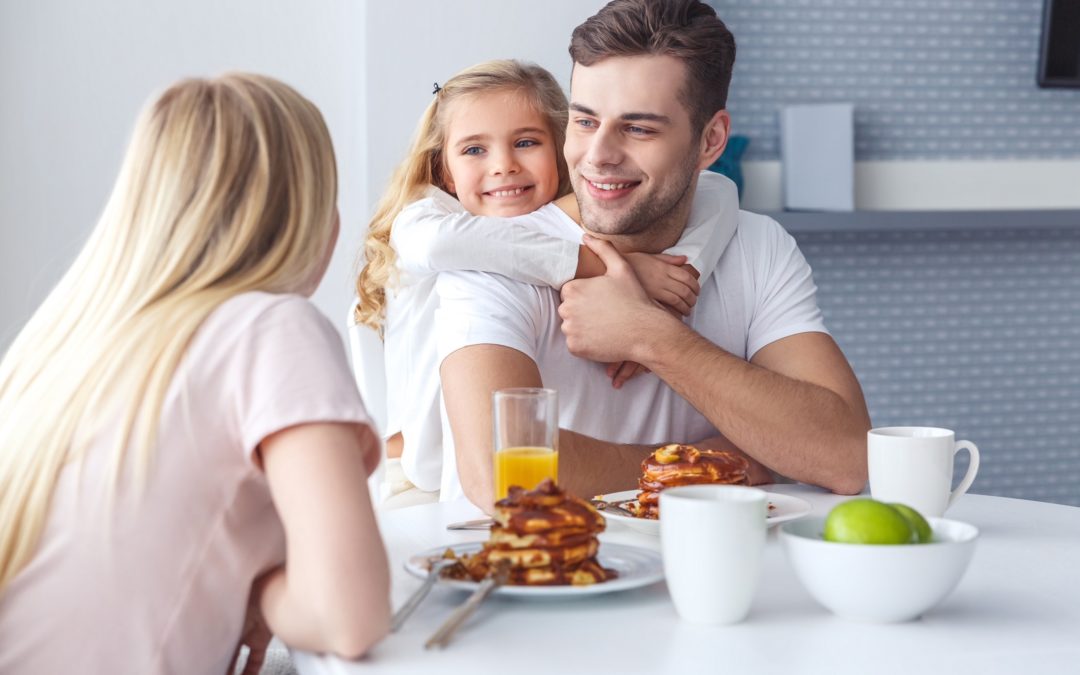 There is absolutely no doubt that the rush to get dinner on the table at night can be difficult let alone being able to sit down as a family and eat at once. However, I want to show awareness of the importance of sitting as a family and eating together whether its...